We want to share our location to find us easily.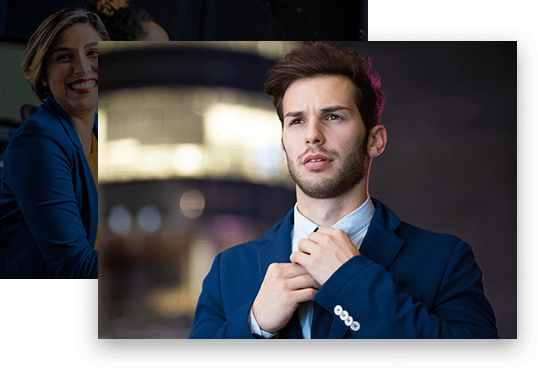 Questions or Comments?
We understand that every situation has unique cleaning services needs. Feel free to message or call us with any specifications and we can provide you the "cheap cleaning" in terms of hourly charges.
Your time is valuable, and we will make sure to get back to you as soon as we can.
Thanks!
Hours
Mon 07:00 am – 07:00 pm
Tue 07:00 am – 07:00 pm
Wed 07:00 am – 07:00 pm
Thu 07:00 am – 07:00 pm
Fri 07:00 am – 07:00 pm
Sat 07:00 am – 07:00 pm
Sun 07:00 am – 07:00 pm
Office address
Al Sama Residence Bldg., Office: m06/9, Deira, Al Nahda 1, Dubai - U.A.E
Telephone number
Toll Free: 800 2927
+971 55 937 9740